Kriya Yoga Wisdom
Experience more peace, bliss & joy!
For me, your development is personal!


Thank you for visiting the website, we are currently updating it and look forward to sharing more resources soon to help you with your Kriya Yoga sadhana. 
Yogacharya Don Baba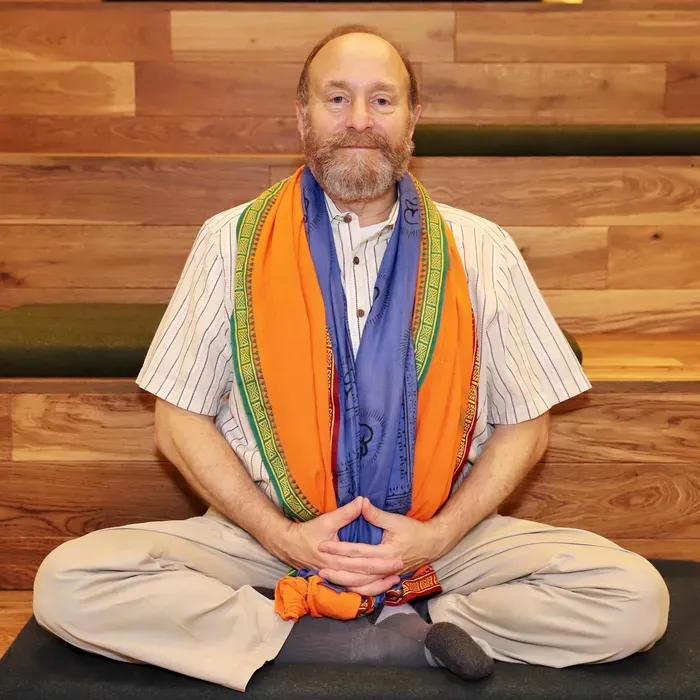 2023 Kriya Yoga Zoom Meditations
Stay Connected

Please sign up here to be notified when we launch the new website and to be notified of upcoming events.


Help spread the message of Kriya Yoga. 
Your generous donation helps to support Kriya Yoga Wisdom in teaching sincere seekers, the techniques and wisdom of Kriya Yoga.